IN ARRIVO ASTROMIAO SU RADIOBAU & CO http://radiobau.it/
LA SETTIMANA DI SAN VALENTINO… RADIOBAU OSPITA ASTROMIAO…SPECIALE PER I VOSTRI AMICI GATTI!  OGGI A RADIOBAU LE REGISTRAZIONI…MIAO!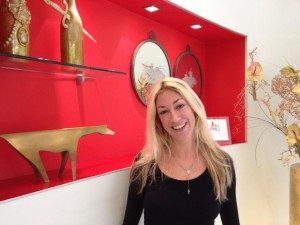 Tags: A STROMIAO, astrologia, federica farini, oroscopo, quadrupedi
This entry was posted on mercoledì, gennaio 23rd, 2013 at 23:55 and is filed under Rassegna Stampa. You can follow any responses to this entry through the RSS 2.0 feed. You can leave a response, or trackback from your own site.